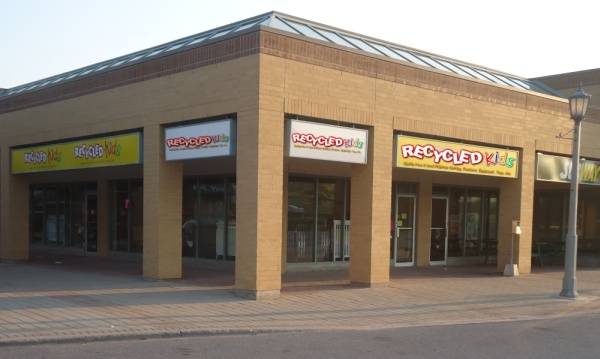 Welcome to the Peterborough page for Recycled Kids. Use the menu on the right to navigate the pages of the Recycled Kids Peterborough section.
Sign up to our email list to learn about upcoming sales, events and more!
New Arrivals at Recycled Kids Peterborough
Splashy Rainwear - In time for spring!!

We're now carrying Splashy Rainwear. Come in and check it out. Just in time for spring, Splashy will keep your children dry and warm, and they'll look super-cute!!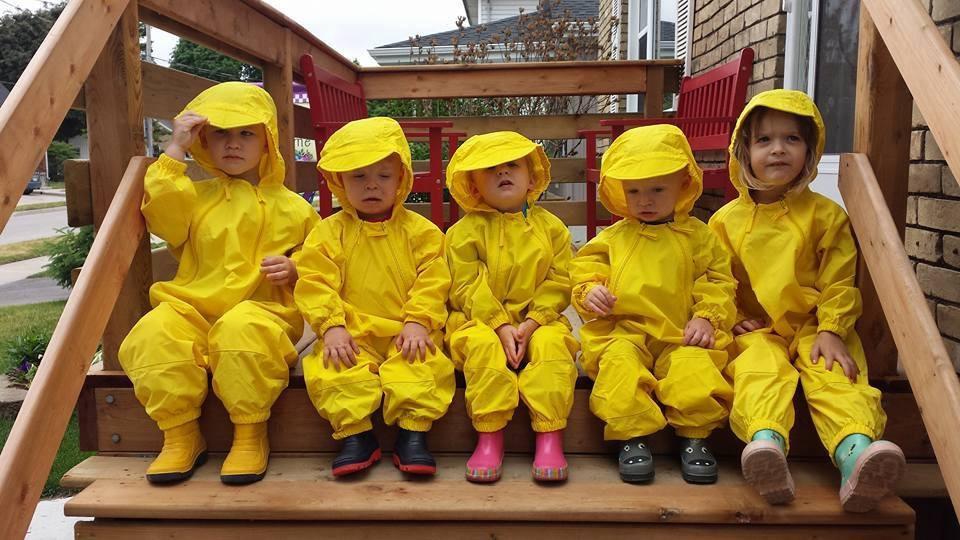 Now Accepting at Recycled Kids Peterborough
Upcoming Sales at Recycled Kids Peterborough
Sign Up For Notifications
> >