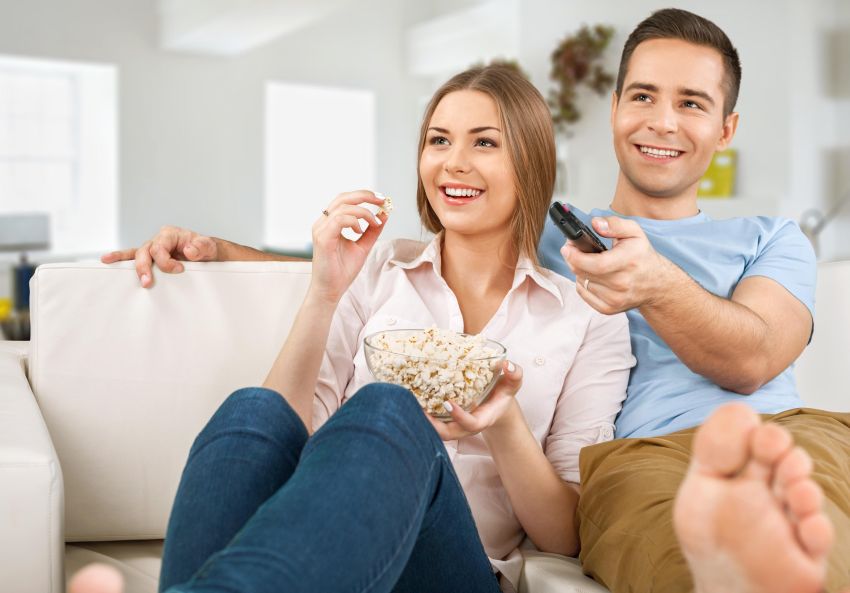 Raising kids is expensive, right? The clothes, food, diapers, toys, strollers, high chairs, blankets, books, shoes . . more clothes because little Johnny is growing out of just about everything!
That's why we do what we do at Recycled Kids . . . recycling clothes, toys, books, shoes and everything else 'kid related' not only makes sense for the environment but also for our pocketbooks!
Saving money on kid's stuff is great – but it might not mean that now you can afford to get out for a night on the town with your sweetie! So what can you do that's cheap, or better yet, FREE to keep that flame alive in your relationship?